Hakiym Sha'ir
Best Viewed on 28" Monitor on Google Chrome Browser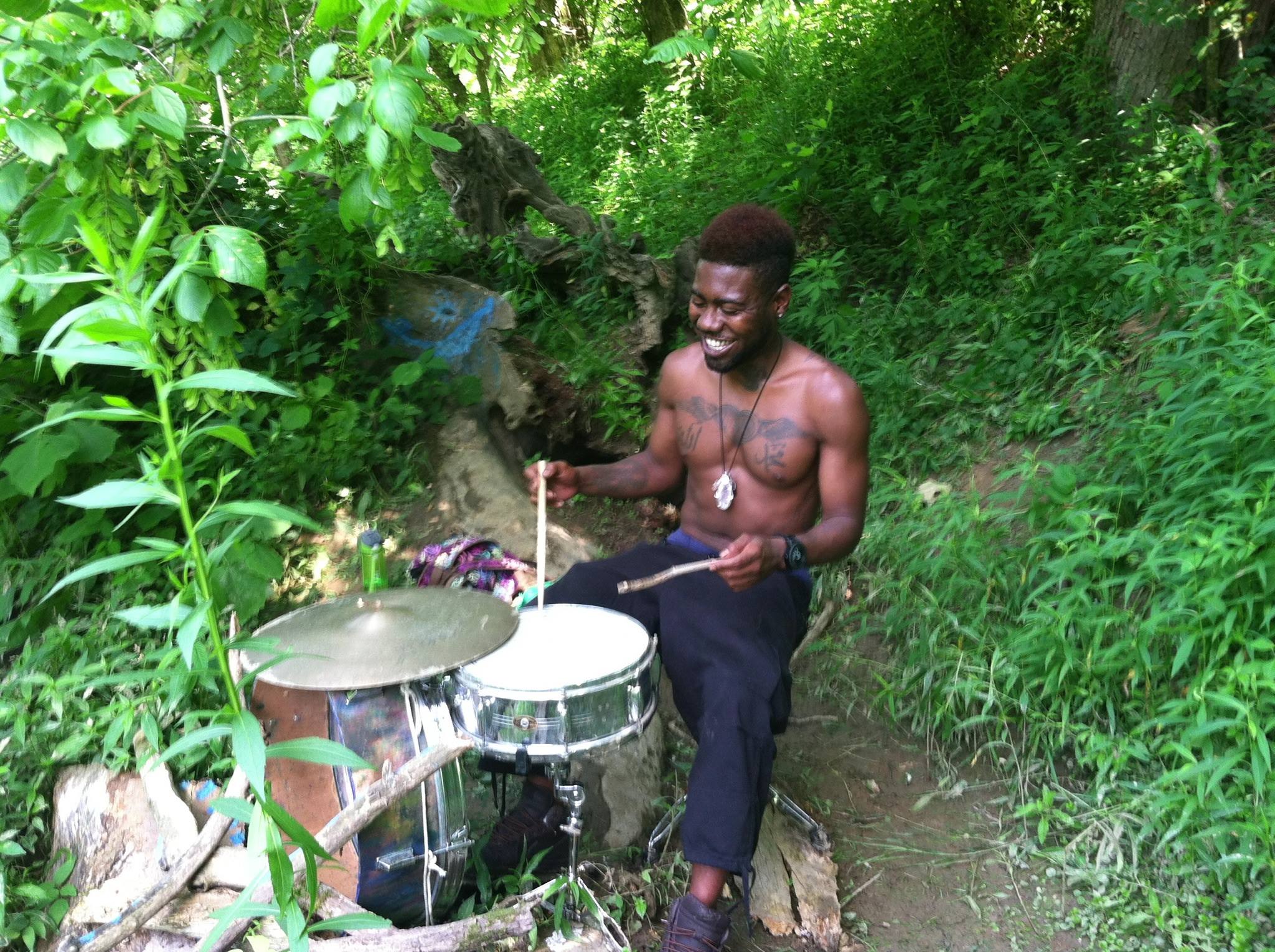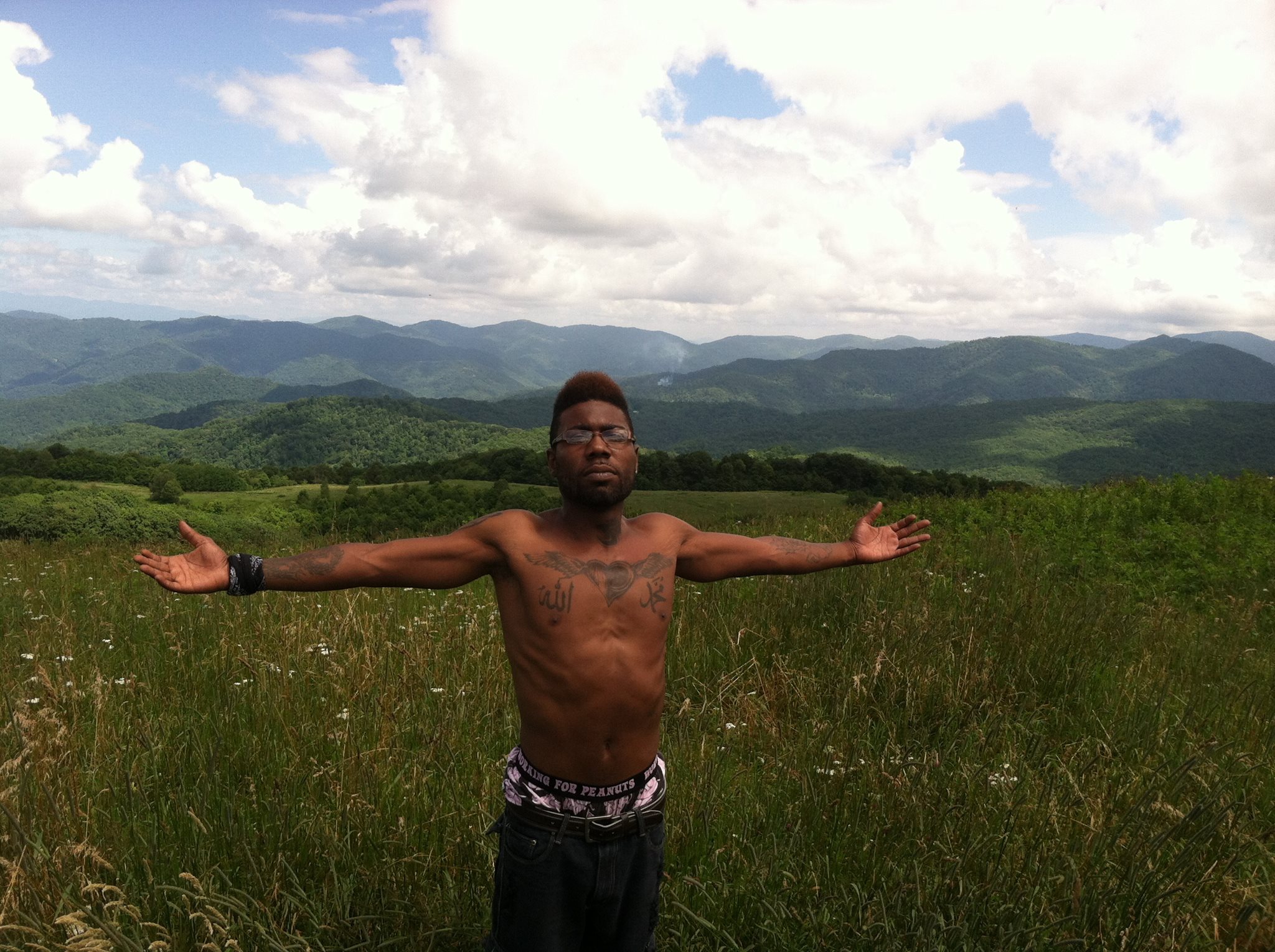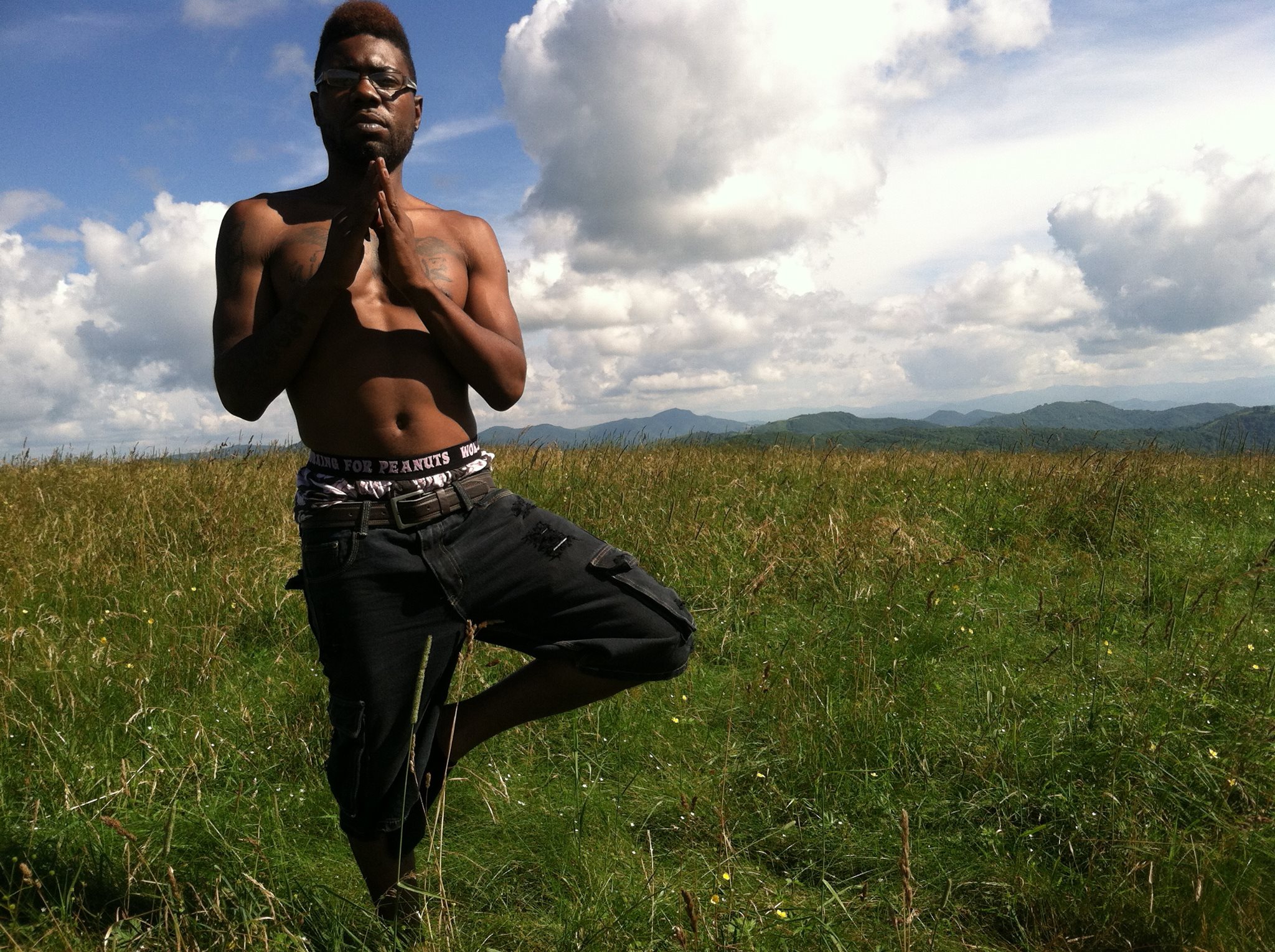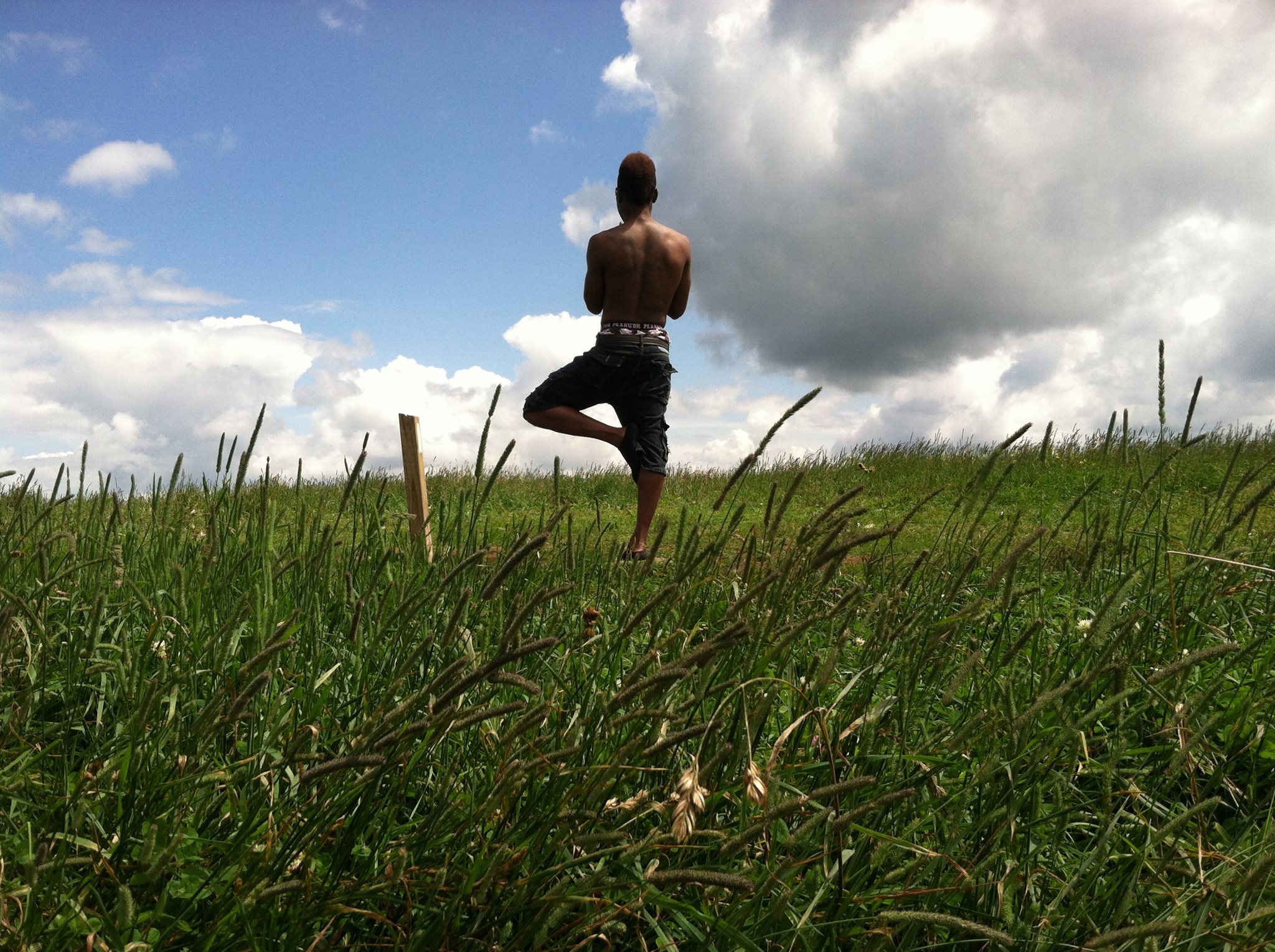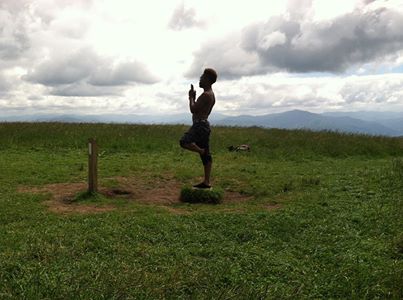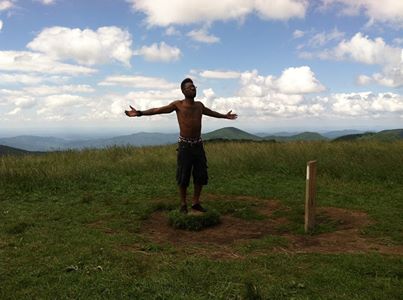 Biography
Regarded as one of spoken words most introspectictive and insightful artist, Hakiym Sha'ir has shaped a career that transcends music and artist activism. A child of hip hops golden era this native cincinnatian spent his childhood embedded in the culture surrounding him as well as absorbing knowledge from across the artistic spectrum. He has graced the stage with such artist as Ghostface Killer, Method man, Talib Kweli, The X-Clan, The legendary Last Poets, The Mighty Mos Def, Dead Prez, Immortal Technique, Big K.R.I.T and the list goes on.
He currently works As the state director of hip hop congress and 501 c3 non-profit organization whose mission is to serve the hip hop generation by providing it with the tools to create; Political Social, Economical, Educational,knowledege, and community development on a national level. Look for his first National Project "Supreme Mathmatics" with surprise guest features what does Hakiym Sha'ir Have in store for us
Music
Music Videos
Discography
References
Nicholas Anthony Nicholas Lawson is a reference for Hakiym Sha'ir and may be contacted for business related reference related requests ONLY regarding the subject of what it is like to professionally work with Hakiym Sha'ir.